A horse is an angel without wings.
---
Hundmeister's
Classy Sassy
goes to the
Rainbow Bridge
---
For as long as men massacre animals, they will kill each other. ~Pythagoras, 16 century B.C.
---
"Whoever said a horse was dumb, was dumb" ~Will Rogers
---
Click here for more Quotes
---
Budweiser Salute
to 9/11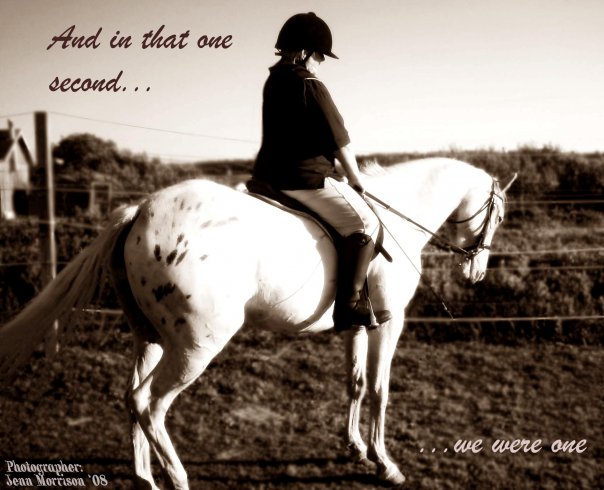 Welcome to
Fran Morrison's
Home on the Web


I create flyers & brochures,
databases (in MS Access), and do general office overload.

Contact me for more information



The two people who had the most influence on my philosophy of life

Arthur Hecht Philip Riteman
my former boss, my friend & mentor friend and Holocaust Survivor
Have you lost a loved one to suicide?

Visit
SOS Cape Breton
Survivors of Suicide).
---
The
CRAFTY WITCH
---
Our Pets
Jennifer's Fall off Pepper
---
My RESUME
---
Email me

"We belong to the earth, the earth does not belong to us" ~Chief Seattle
---